Gateway for Students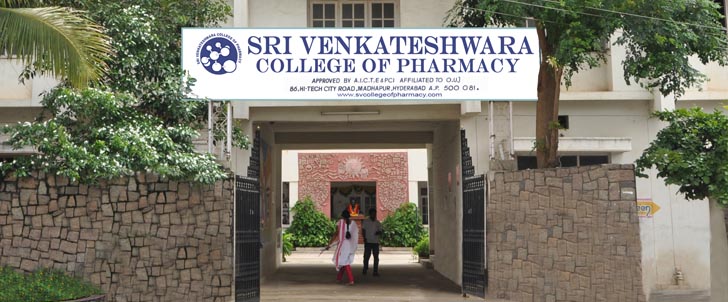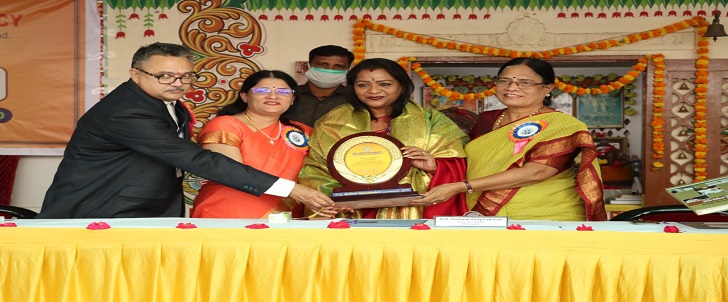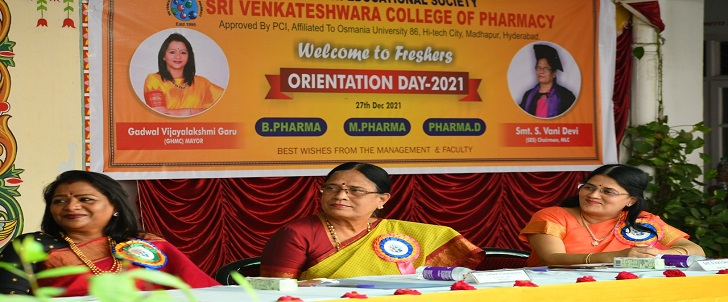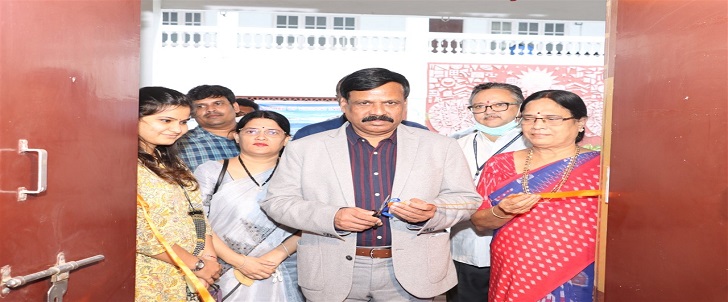 Sri Venkateshwara College of Pharmacy was established in the year 1995 under the auspices of Surabhi Educational Society. The college is located in an independent campus in Madhapur, Hyderabad.
+ Read More...


The Institution in conjunction with local, national and international collaborators, will be recognized as a pre-eminent educational institution in pharmacy, and meet the needs of students, pharmacists and also society by focusing on disease state management and health outcomes.


D. PHARM
B. PHARM
M. PHARM (PHARMACEUTICS)
M. PHARM (Pharmacuetical Analysis & QA)
DOCTOR OF PHARMACY (PHARM.D)
PHARM.D (POST BACCALAUREATE)